Hi!  I am currently working as a Scientific Imaging Specialist at NASA's Glenn Research Center in Cleveland, Ohio.  In 2016, I graduated Magna Cum Laude from Rochester Institute of Technology majoring in Biomedical Photographic Communications (Scientific Photography) and minoring in Criminal Justice.
Although I love photographing everyday things like people and landscapes, my true passion lies 
with the unseen.
Click here to view the Fstoppers 'Explore NASA's Lab Like Google Street View' article written about me and one of my favorite projects I've been working on at NASA.
Click here to view the RIT Alumni Feature blog post describing the work I do for NASA.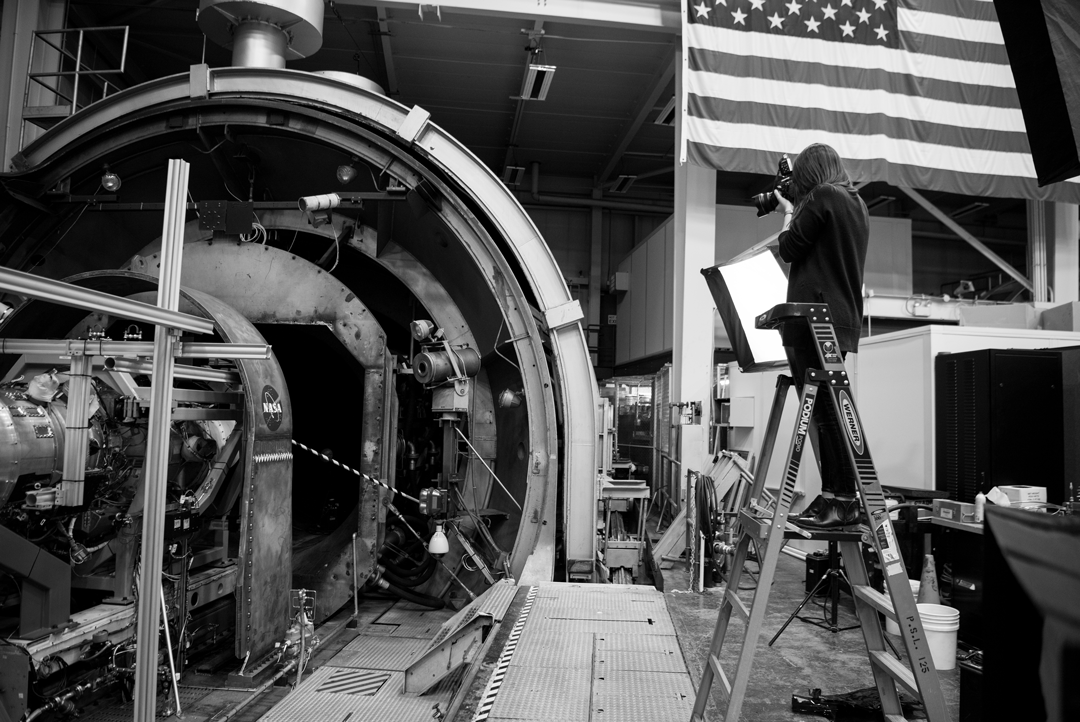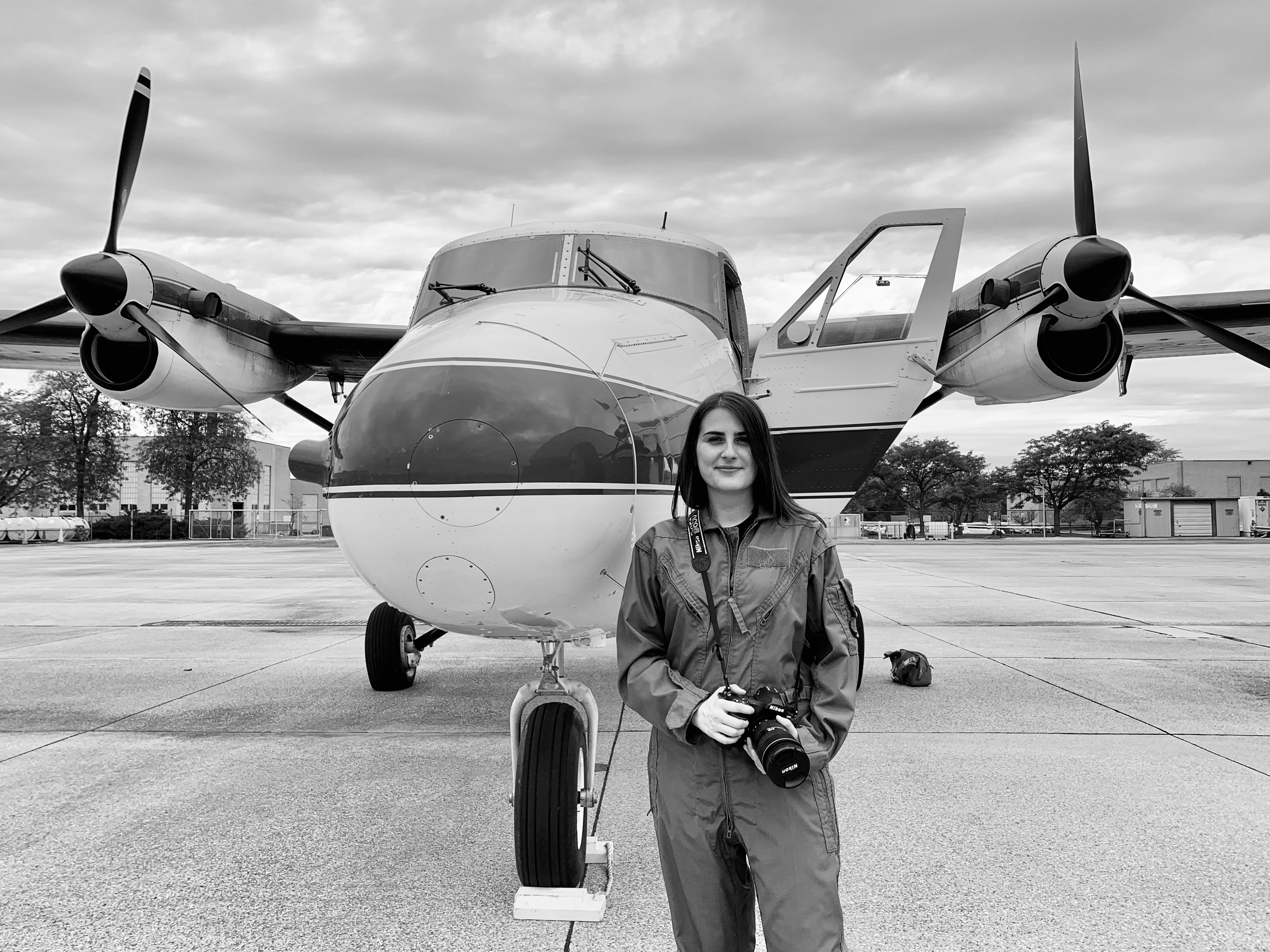 -

Winner in 2019 APEX Award for Publication Excellence
     - 3rd Place for 'Places' in 2019 NASA Photographer of the Year Competition
     - Photograph publication in 'Fundamentals of Forensic Photography' by Keith Mancini and 
     - NASA Group Achievement Award for work done on the 2017 Total Solar Eclipse
     - Photographs accepted into RIT Honor's Show
     - Finalist in Best of College Photography
     - Photograph publication in 'Spalted Wood: A Forgotten History, A Modern Marvel' by 
          Sara Robinson (2016)

     - 1st Place in The Plain Dealer's 2014 Travel Photo Contest
     - Robert B. Francis Photography Scholarship
     - Honorable Mention in The Plain Dealer's 2012 Orchid Mania Photo Contest
     - Two 1st Places in 2010 Focus Photography Contest
     - 1st Place in 2009 North Chagrin Nature Photography Contest